We help businesses to reach global markets and internationalize their brands through our tailored language services.
Learn more
We have earned tremendous industry growth and expertise as we serve various sectors and people from different walks of life. Thanks to our robust team of professional, certified, trained, experienced and native linguists, we have helped individuals, small businesses, SMEs, multinational companies, and not-for-profit organizations to carry out their projects and showcase their products all around the world. We cover translation of medical, legal, agriculture, finance, banking, marketing, engineering and many other fields.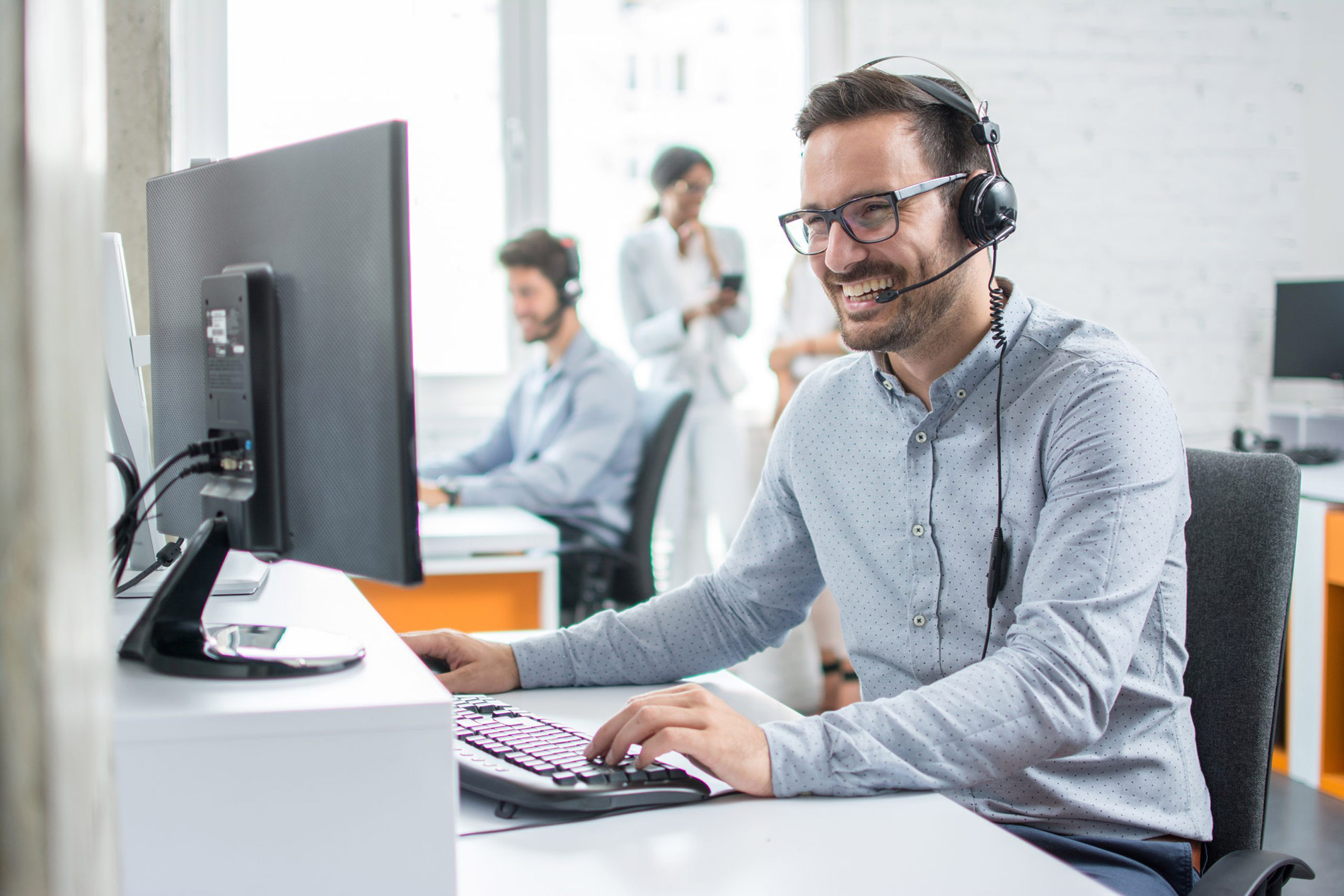 Professional Native Linguists
Years of Professional Service
The translation of medical, legal, engineering and other specialized fields requires industry expertise. We are experienced in the translation of legal materials such as hearings, proceedings, agreements and contracts, to mention a few. We have also acquired solid expertise in the medical field, such mental health, virology, pathology, genetics, diagnostics, pharmaceuticals and general medical practices. Our translators are professional and native linguists, which is why we do not only speak your language but also understand your needs.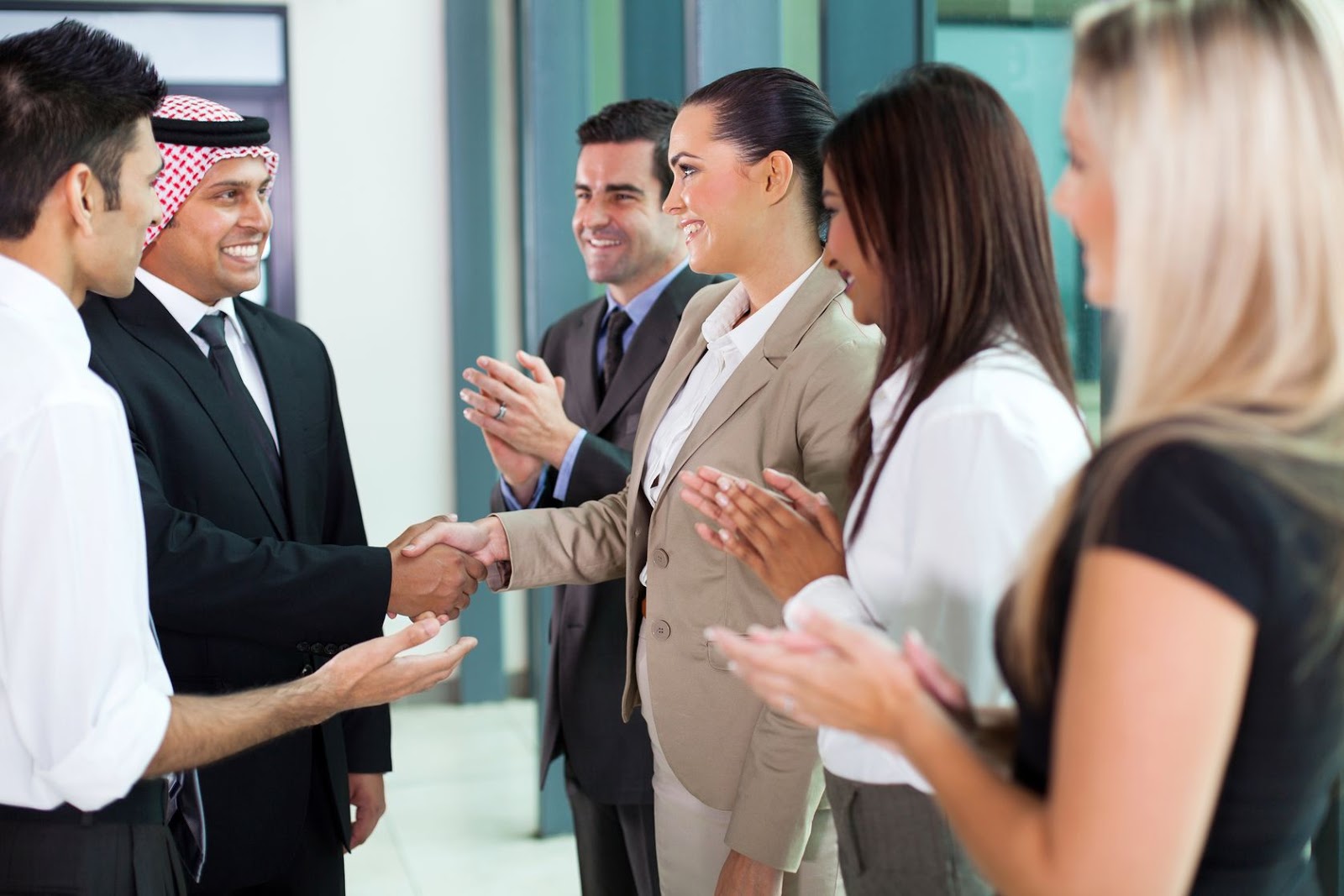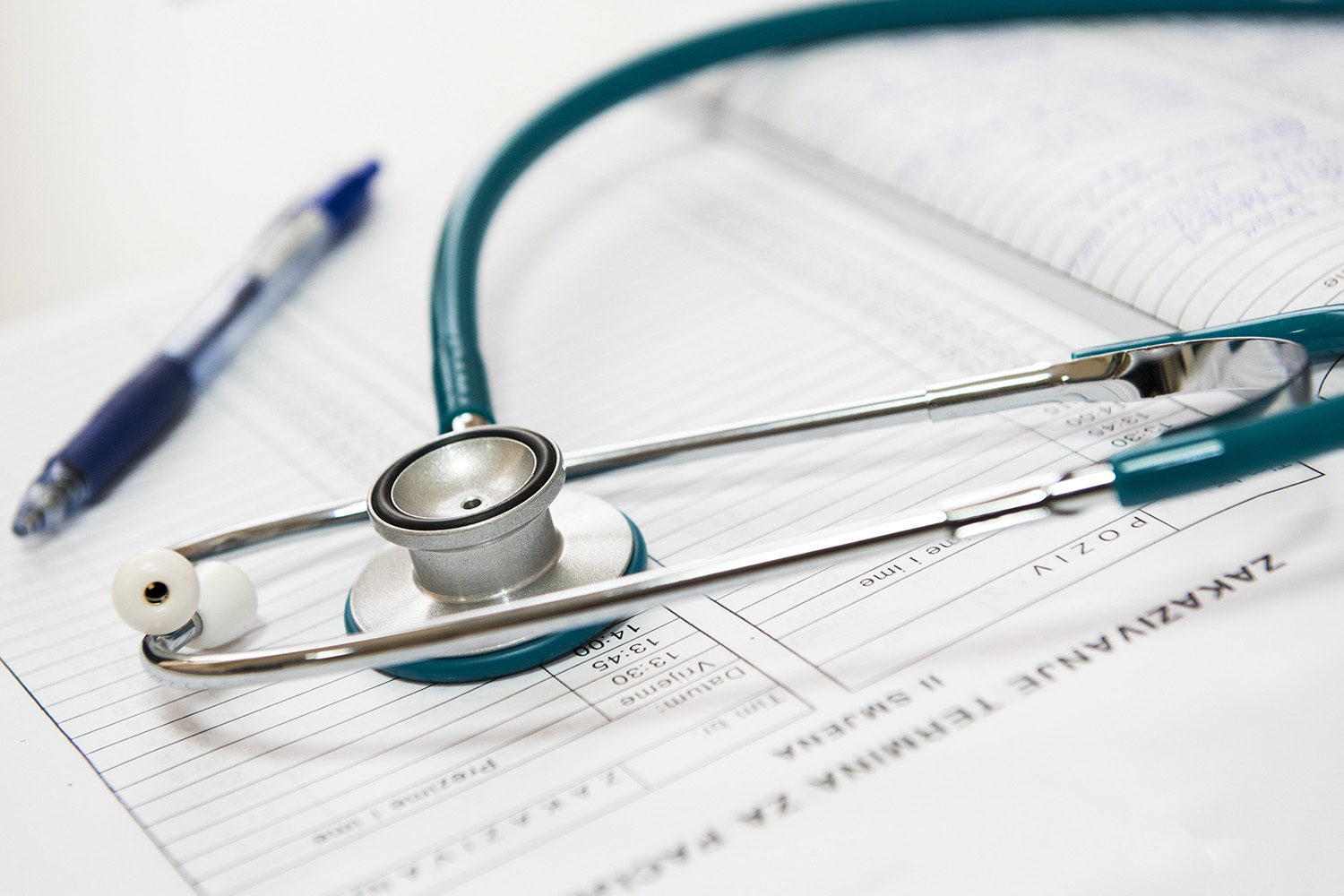 Medical & Healthcare
Your health at your fingertips – get translation of your medical documents, applications and devices.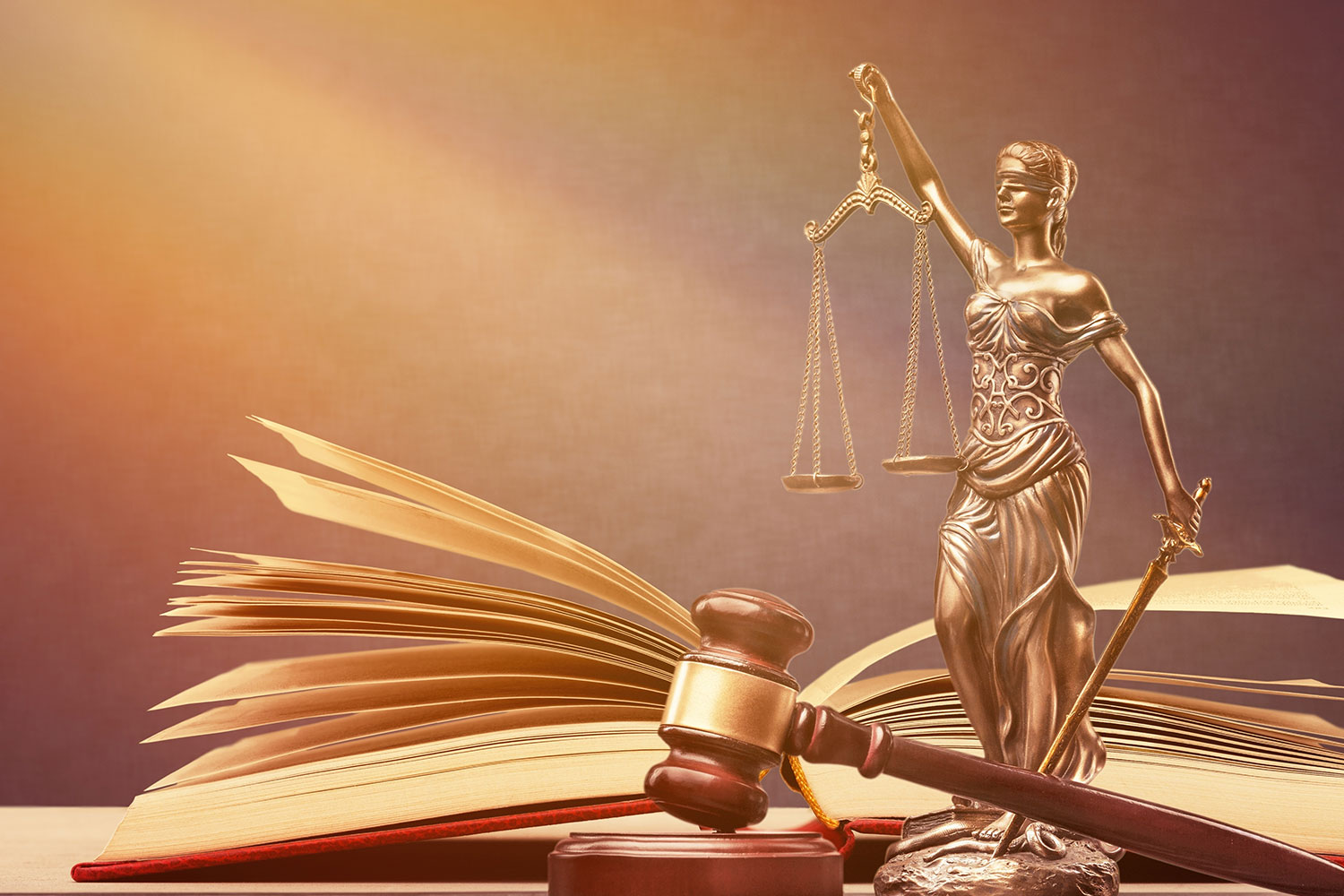 Legal translations
Your legal services and matters in your own language – contracts, proceedings, insurance policies and more.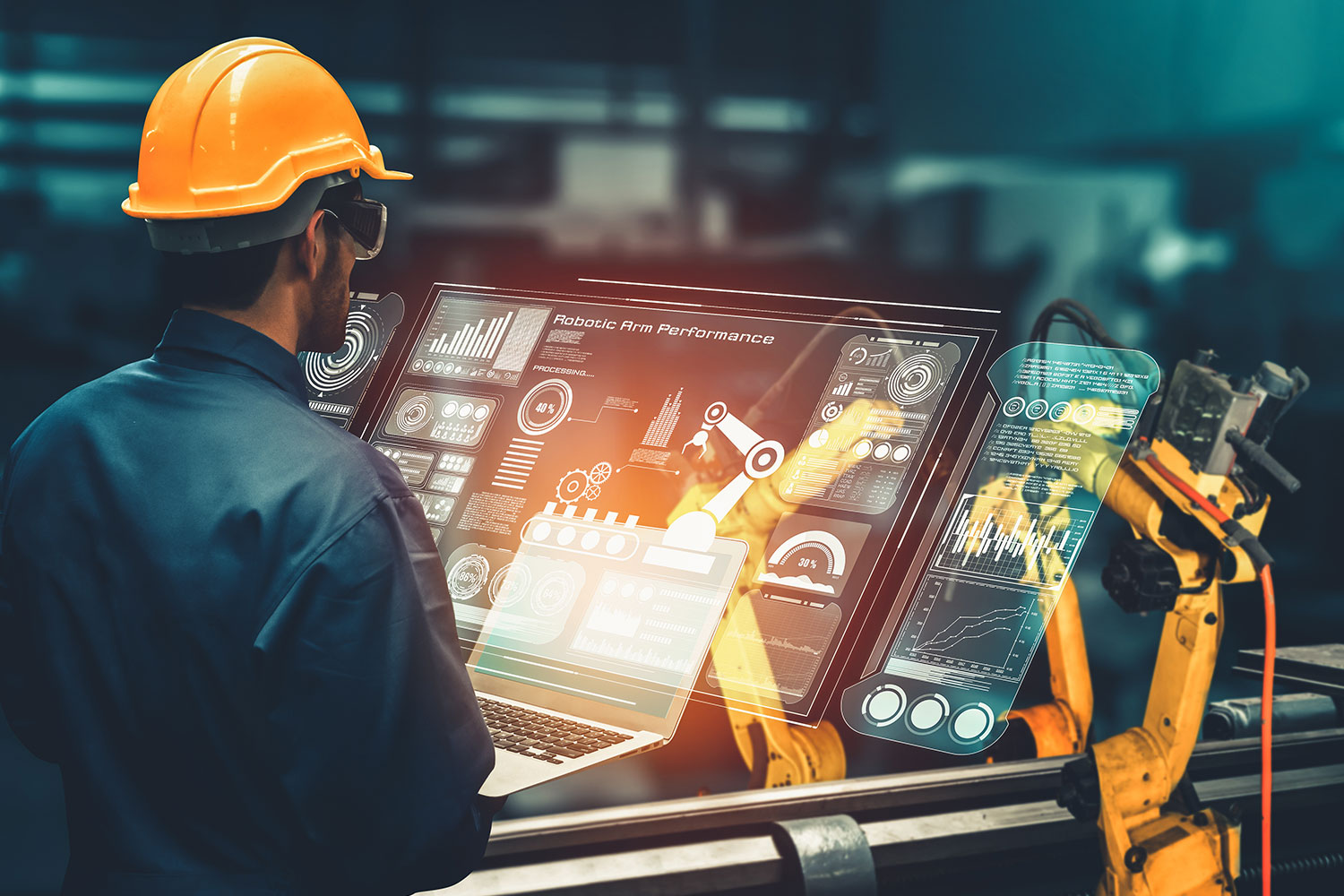 Engineering – automotive, chemical, civil, computer (…)
All your technical matters translated in your own language!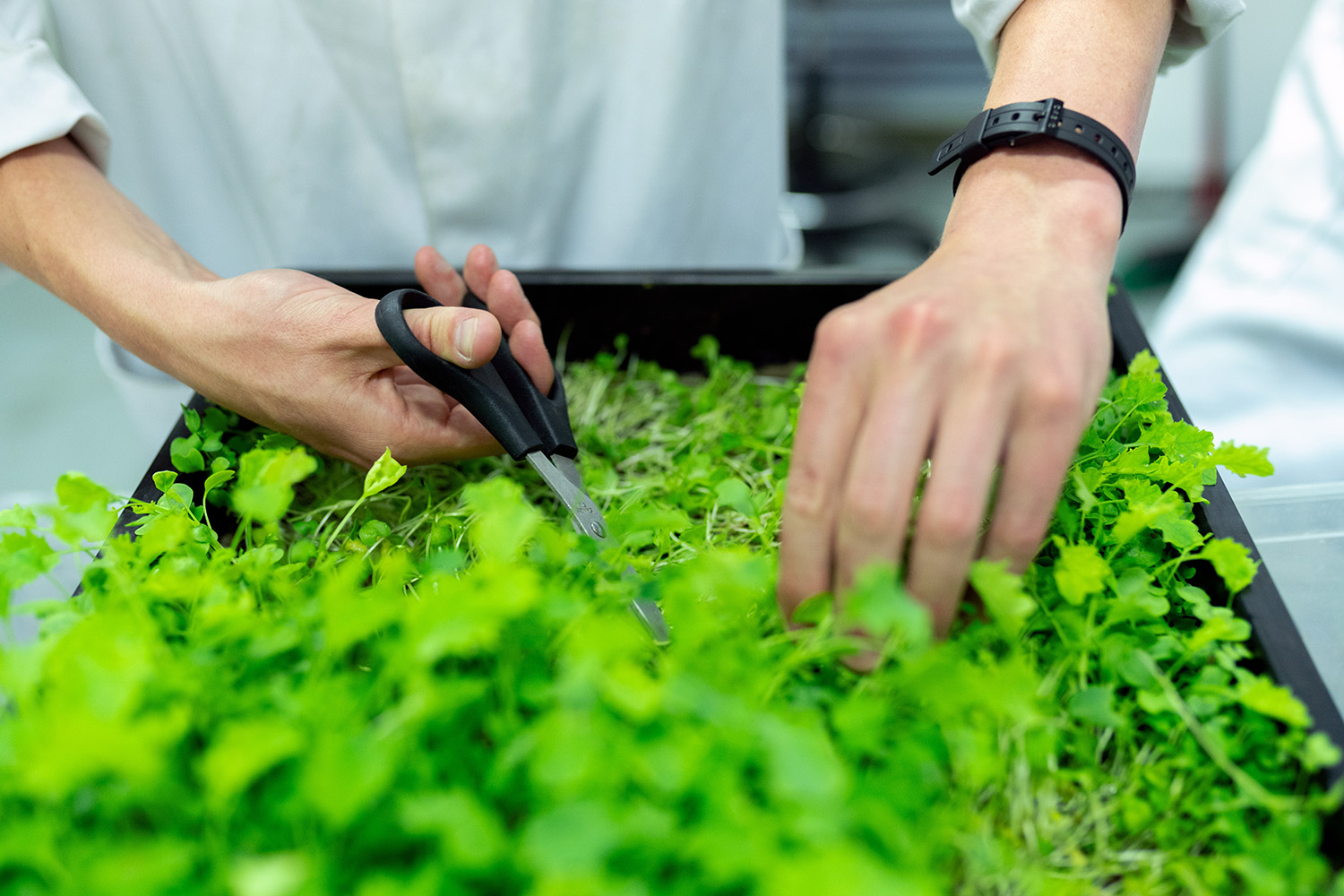 Agriculture & agribusiness
Language services tailored to your farming activities!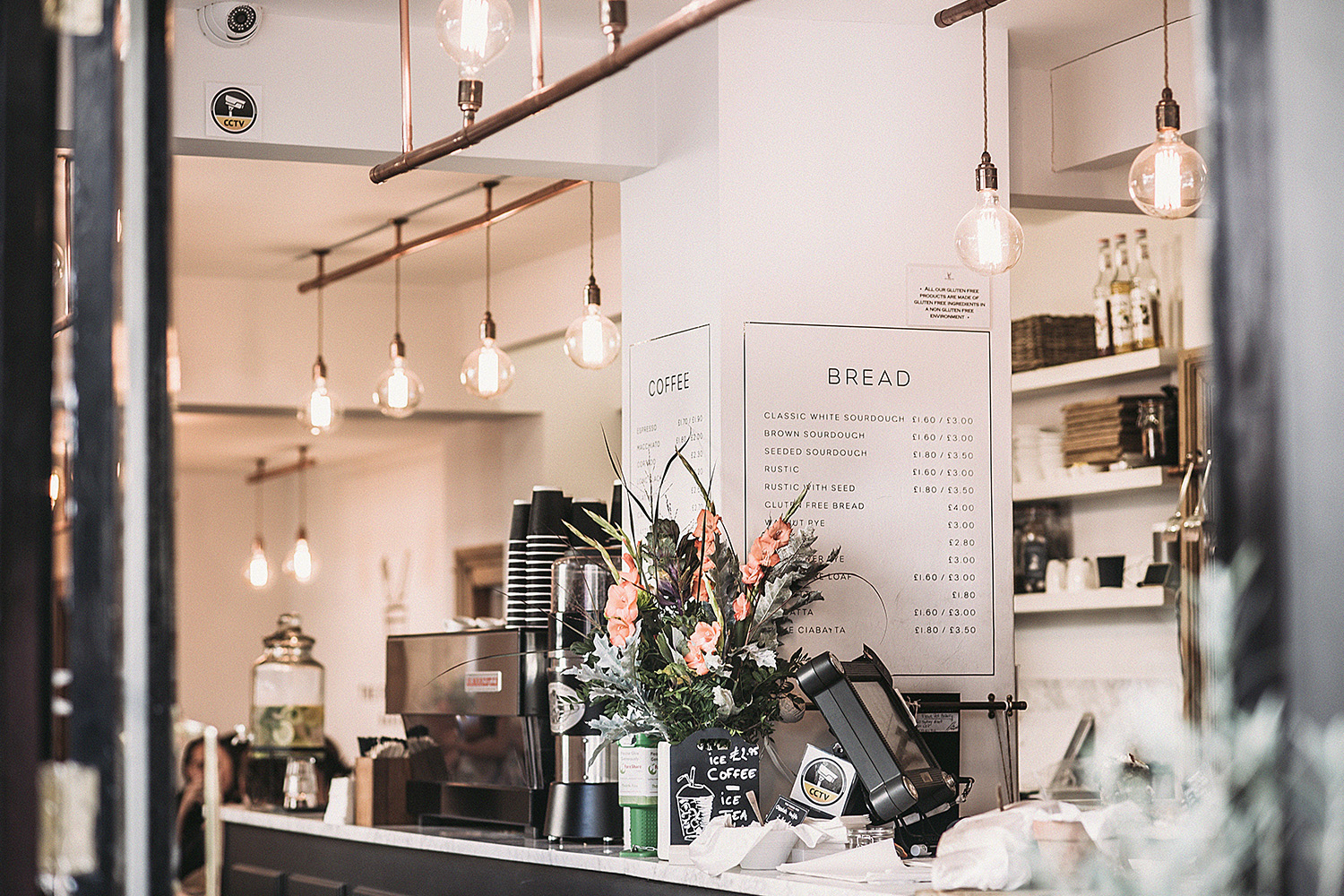 Marketing & Retail
In-store, or online? We've got you covered – give your products a world-class renown.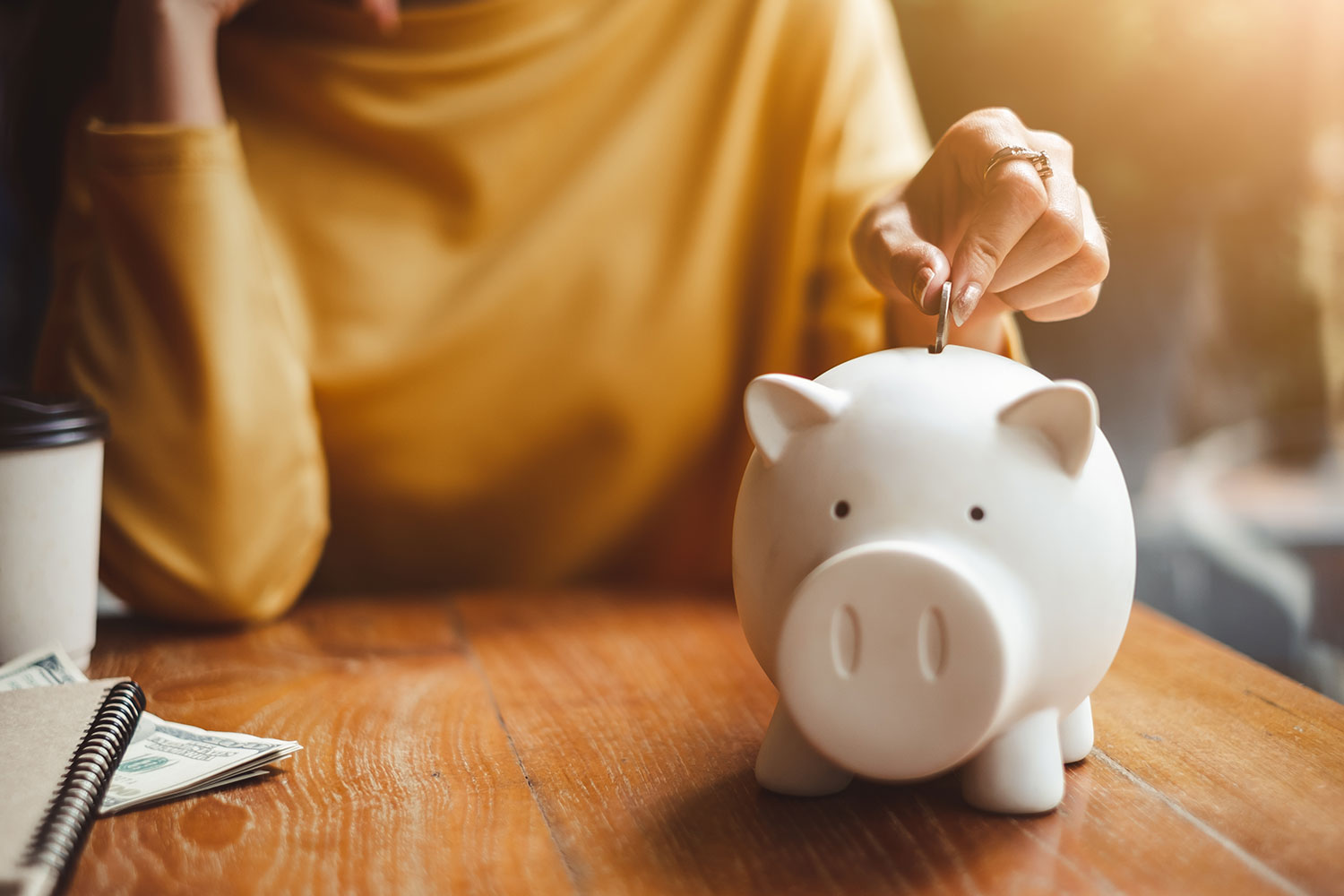 Banking & Finance
Your banking, financing and financial services made easy!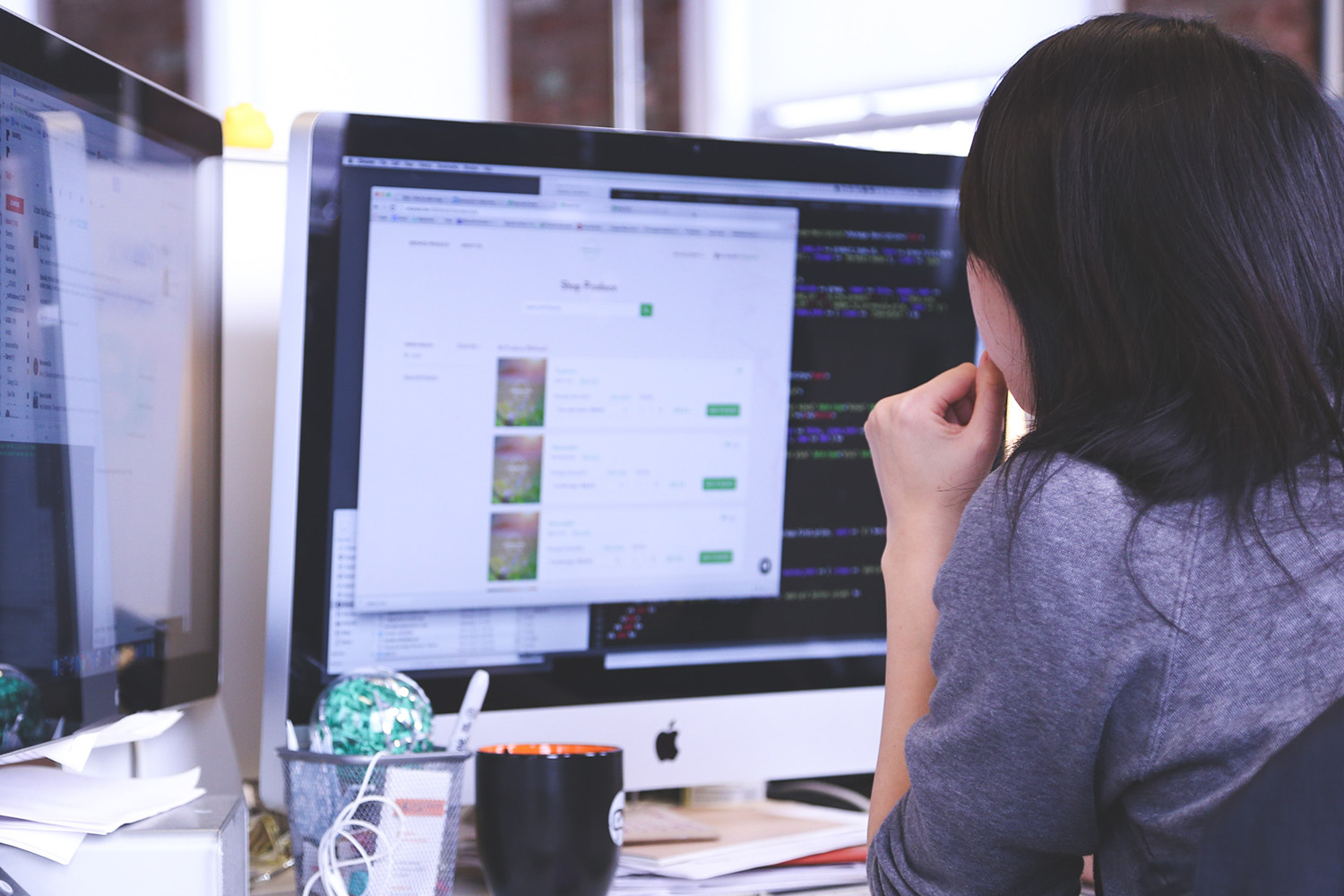 Website, Software & App Localization
Get your brands on the global market – we are your preferred language partner.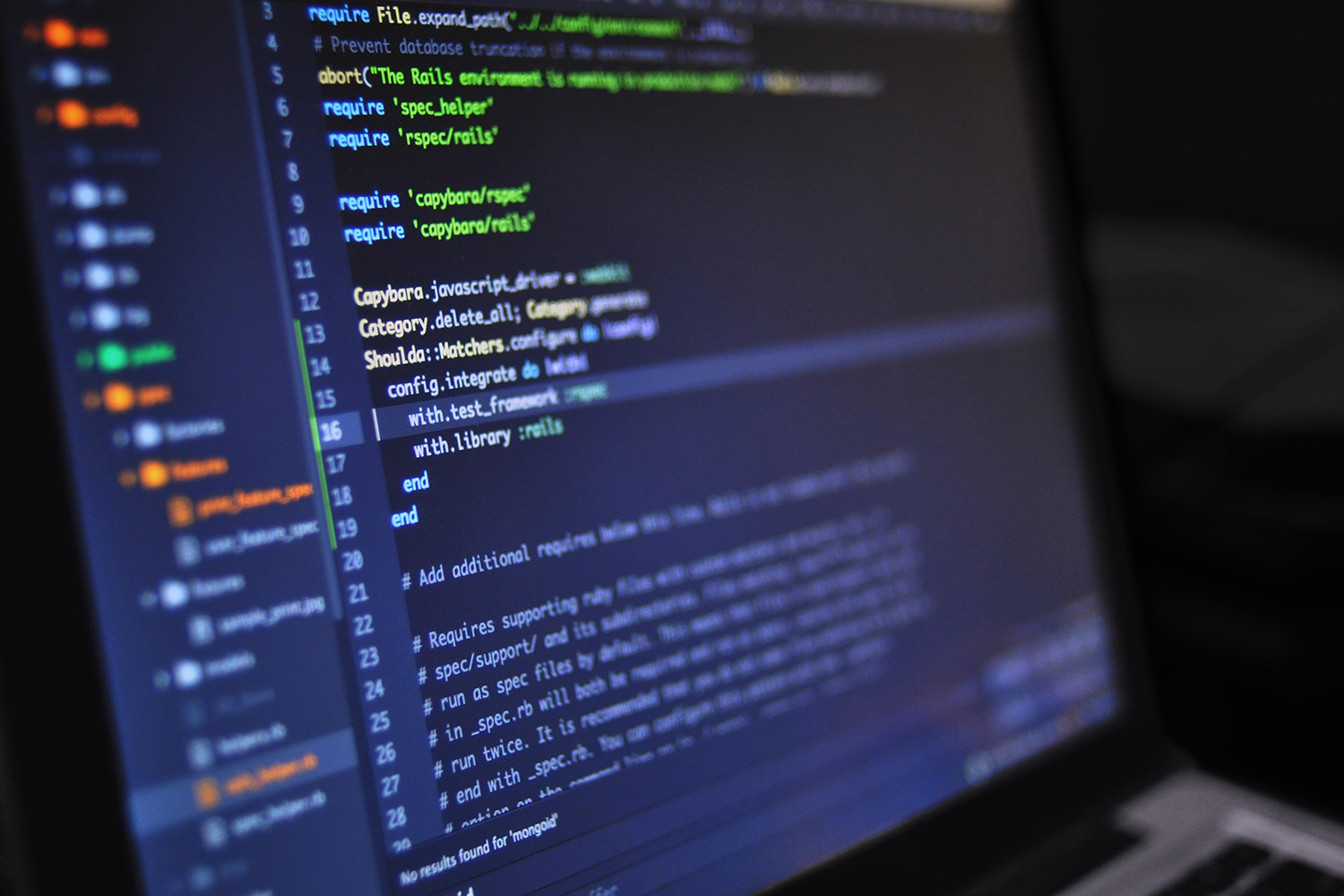 Information Technology
Language solutions for information technology, systems and data – all tailored to your needs!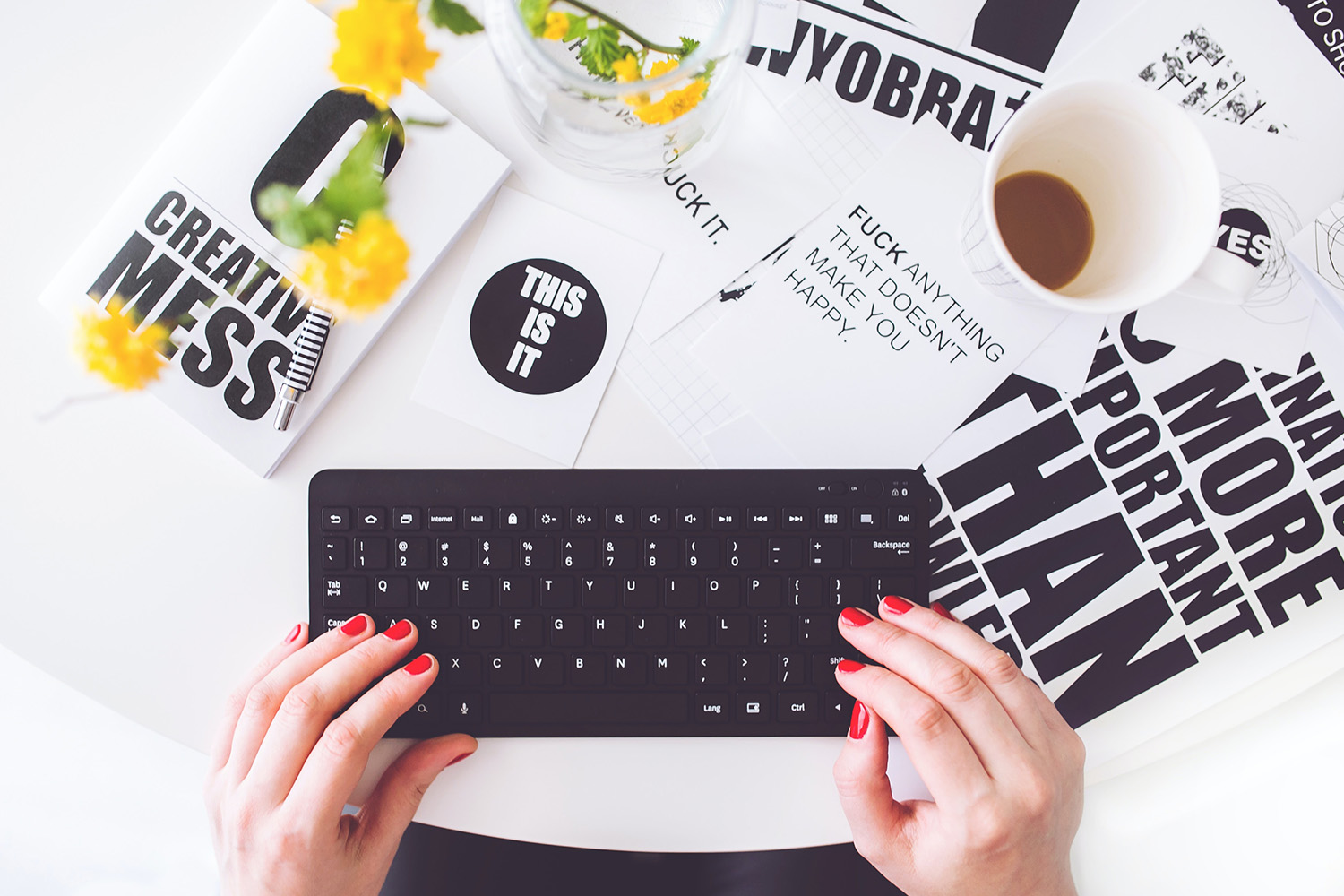 General stuff
We bridge language barriers for you and your career. Let our professional linguists know!
Award-winning
We are an award-winning Best Language TSP in Manitoba and in North America.
Industry standards
We are certified to ISO 17100 – a requirement for Language Service Providers.
Agile technology
Our human efforts are coupled with translation technology tools to automate our production process.
Native linguists
Our native language professionals make sure that you have the best consumer experience.
Quick turnarounds
Our scalable production process helps us to deliver quality in a timely manner.
Value for money
Save money on your next projects thanks to our terminology management system (TMS).