Golden Lines Translation, Inc. was founded in 2014 by Sim Ngezahayo. Ever since, the company has earned tremendous industry growth and experience as we serve various sectors and people from different walks of life. Thanks to our team of professional, certified, trained, experienced and native linguists, we have helped individuals, small businesses, corporations, institutions and not for profit organizations to carry out their projects and showcase their products all around the world. We cover medical, legal, technical, finance, banking, marketing, engineering and many other fields.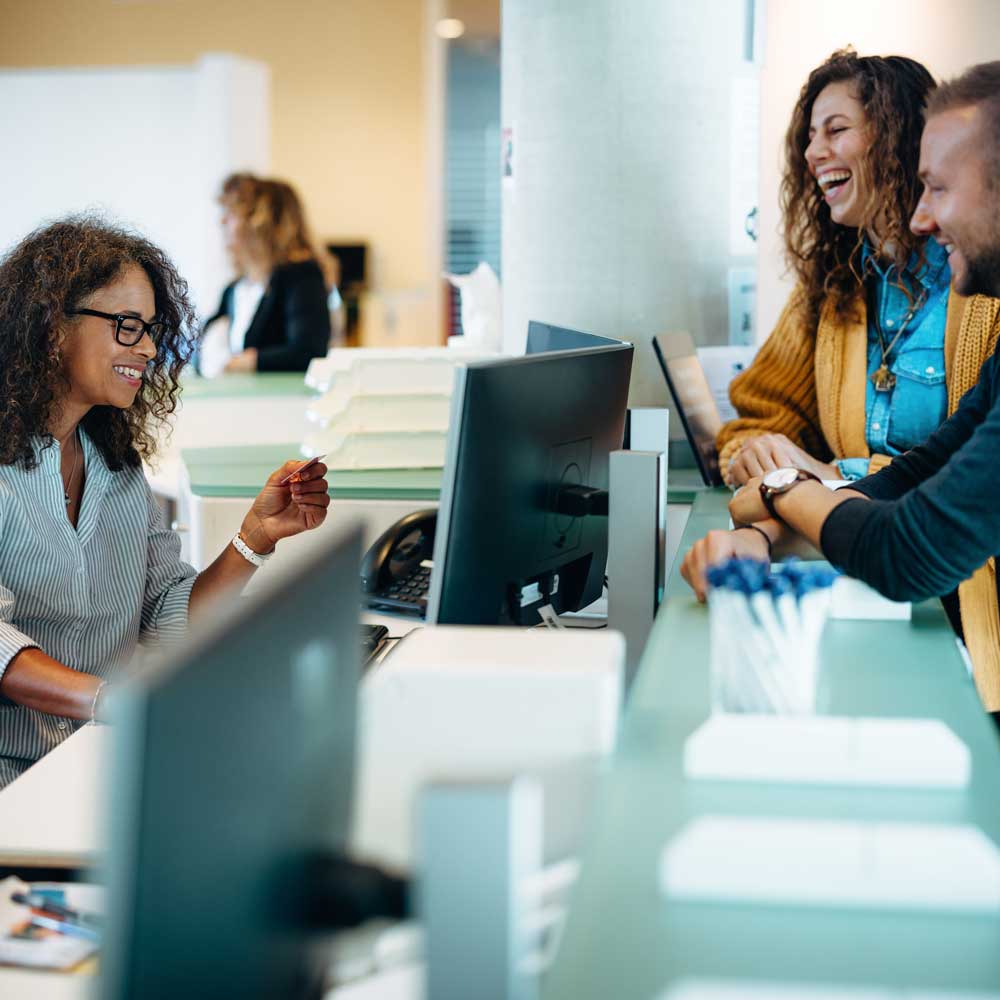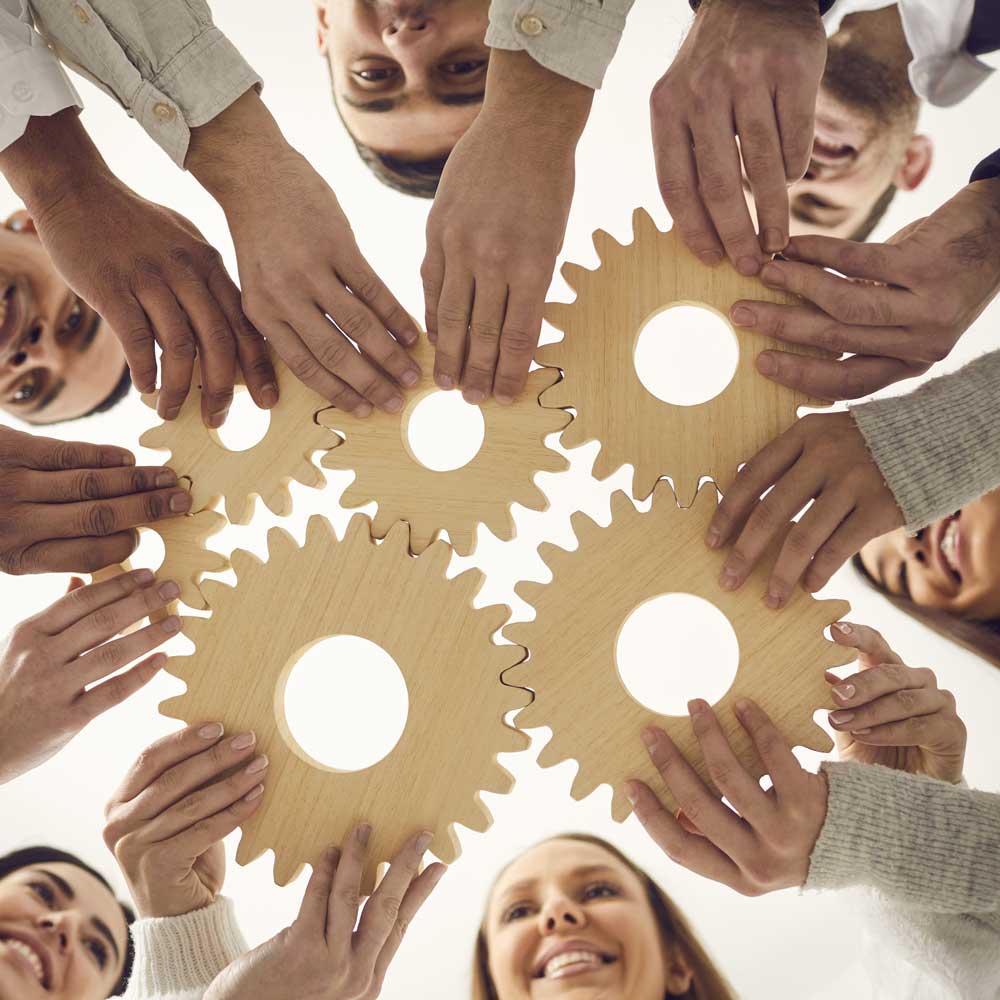 Translation of medical, legal and other specialized fields requires accuracy and precision. It requires industry expertise within the field. Legal translation deals with the rendition of the language of the court of law, which has its unique terminology. The medical field deals with mental health, diseases, symptoms, diagnostics, pharmaceuticals and other medical practices. Therefore, linguistic skills do not suffice to handle the need. We work with professional native translators who understand your language and culture and have industry expertise.
SOME FIELDS OF EXPERTISE
We cover translation services in various areas of expertise. Some of our fields of expertise are:
MEDICAL & HEALTHCARE
Your health at your fingertips – get translation of your medical applications and devices.
We specialize in the translation of mental health, public health and general medical practice documents.
We translate your medical documents and applications for mental health, general healthcare, medical researches, patient forms and questionnaires, counseling materials, visit sessions, medical reports, public health policies, vaccination trials, clinical developments and life science.
Legal translations
Your legal services and matters in your own language!
We translate all your legal documents and services related to:
– Contracts: memorandums of understanding, terms and conditions, terms of use, different kinds of agreements, mutual understandings and treaties…
– Lawsuits: Corporate cases, articles of law governing corporate agreements, criminal and civil proceedings, court hearings, personal rights and claims…
– Various legal content: Various documents such as mutual agreements, complaints, consent forms, copyrights, patents and estates, subpoenas and affidavits and insurance policies.
ENGINEERING
All your technical matters translated in your own language!
We specialize in the translation of different fields of engineering: mechanical, chemical, software, computer, electrical, civil, automotive, manufacturing, environmental, biomedical, industrial, agricultural and energy.
AGRICULTURE
Language services tailored to your farming activities!
We specialize in agribusiness, agriculture engineering, animal husbandry, zoology and zoological studies, animal and food science, food and dairy products.
MARKETING & RETAIL
In-store, or online? We've got you covered – Give your products a world-class renown.
We translate your content related to e-commerce, promotional materials, product description, purchase and order policies, brand names, brand launch, new releases, sales bulletins, newsletters, user guides and owner's manuals, product lists, associate policies, memos, affiliation policies, annual reports and case studies.
BANKING & FINANCE
Your banking, financing and financial services made easy by your language professional!
We specialize in banking policies, financial management, mortgages, assets and asset management, utility management, loans and savings policies, appraisals and financial assessments.
WEBSITE, SOFTWARE & APP LOCALIZATION
Get your brands on the global market – we are your preferred language partner.
We have translated websites, software and applications – helping developers to showcase their brands globally and access global market.
We specialize in mobile applications, game localization, website and software (computer, systems) localization and electronic devices.
INFORMATION TECHNOLOGY
Language solutions for information technology – tailored to your needs!
We specialize in computer systems and technology, information systems, mobile systems, hardware and software, electronics, telecommunication, digital data security and management, computer science and networking, Web design and programming.
GENERAL STUFF
We bridge language barriers for you and your career. Let our professional linguists know!
Personal and professional documents:
– We also translate your documents for personal as well as professional use. We bridge your language needs by translating materials for use at home, at school and at work related to wellness, fitness, gardening, schooling, parenting, training, planning, construction, photography, interior design, employment and research.
General documents:
– We translate your general documents into different languages for different purposes. These may be documents for general use at home, in the office, books, learning materials and more general resources for personal development. We also translate journalistic reports, sports, marketing and commercial materials.