Welcome to the Languages Insider™ Blog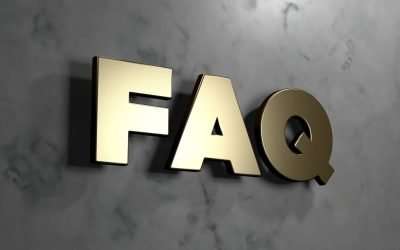 Our Business Lead Team has put together some of the most FAQ that we feel are vital to understanding the processes and procedures that translation and localization go through.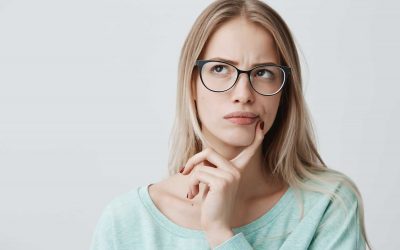 Buyer persona: Individuals, B2B, B2C Introduction Whether you are an individual or a business that wants to have your content translated into a different language, it is important to determine what a quality translation entails before you hire a translator. This...